Music with More.
Song stories you want to talk about.
About Durand Robinson
Telling stories that matter
"The best songs come from those who listen to the stories of others."
Telling stories is as natural as breathing. Life is full of them.

I started writing and performing in the early 70's, when the songwriter ruled the airwaves. Music started as an escape as someone who was always the new kid, but it became a vehicle for connecting with people in the end. I write to connect with people through shared experiences, aspirations and disappointments. My concerts are less about me and more about the conversation I'd live to have with you, the audience.

I go by Durand instead of Noel because of a story. I've moved more than twenty times. There are lots of stories behind that. I've lived around the world (France, Germany, Belgium, Bangladesh, and of course my beloved Ireland). And now I'm in the south, living my story here.

I feel like I've lived a dozen lives in half a century hearing other people's stories while working through grad school as an illustrator, mentoring students, running a resort in the Alps, touring as a musician in Europe for years, and making a living helping non-profits leverage creative media for good.

The influence of other people's lives and the stories they are creating seep into the lyrics and melodies of my music and change who I am.

That's my story. What's yours?
I've moved over 30 times in my life.

We lived abroad for almost 30 years and love speaking French.

I'm a graphic designer, videographer and audio technician

I couldn't stop writing if I tried. My co-writers are my tribe.
What people are saying...
Want to attend or host a concert by Durand?
Latest news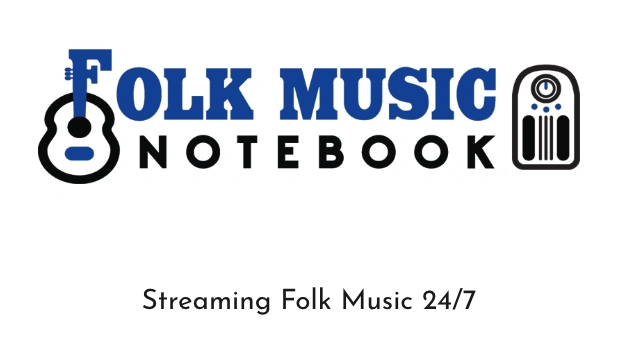 One of the cool things about being part of music communities like the Southeast Regional Folk Alliance are the doors that open to your music. Last week some of my songs were put into the play rotation of two folk/roots radio stations. Thanks to Ron Olesko at FolkMusicNotebook.com for reaching out and to Jon Stein, Read more about Folk Radio Play[…]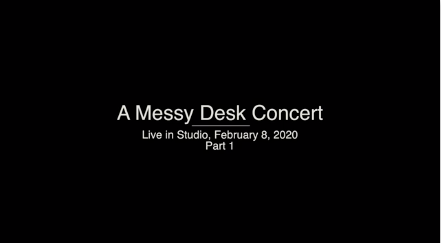 Hoping to be included in the official showcase at the Southeast Regional Folk Alliance conference. Decided to make a little live performance video for my audition. Included three songs: Gonna Blame It On the Moon, I Think About You and Southbound Jet. Enjoy it. Share it.
Previous
Next