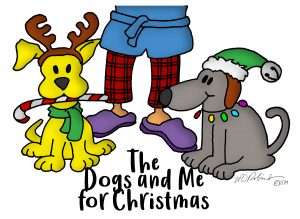 I also wanted to recognize in the humor of this song that being left alone with the dogs isn't necessarily the worst thing that could happen for some folks. Companionship is a wonderful thing.
I decided to write "The Dogs and Me for Christmas" for a couple of reasons. I wanted to remind us that there will be people we know that might welcome a call or a visit.
Think through people you know that might appreciate a visit and plan one.
If they are folks that have a pet that is a real companion for them, buy their pet a little present when you come for a visit. Your friend and their dog/cat will appreciate the gesture.
Think of donating to a charity that helps provide support animals to veterans or those with disabilities that could not otherwise afford a four-footed companion. If you don't know of any, ask me.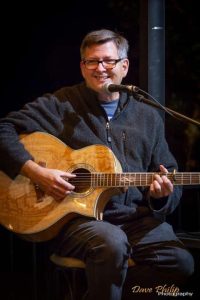 That being said, I'd like to suggest a couple of ways to help make a difference in the lives of others this Christmas.

For some folks, the holidays are the best days of the year, reconnecting with family and friends. For others it can be a very lonely time.
I hope you'll experience the chance to receive and give love this Christmas.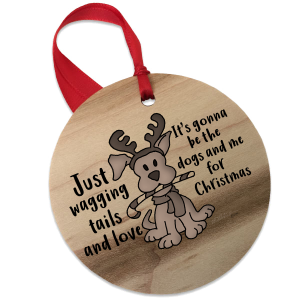 Get a little reminder for your tree…
My daughter Anna Peterson and I have created a little Christmas souvenir to mark the season. If you'd like to order one here's where to place your order. Service Dogs Alabama will receive a portion of each sale.
UPDATE December 10th: Offer is now closed for 2019. If you missed it, we'll do it again next year!
You can still donate to Service Dogs Alabama directly. Click HERE to go to their donate page.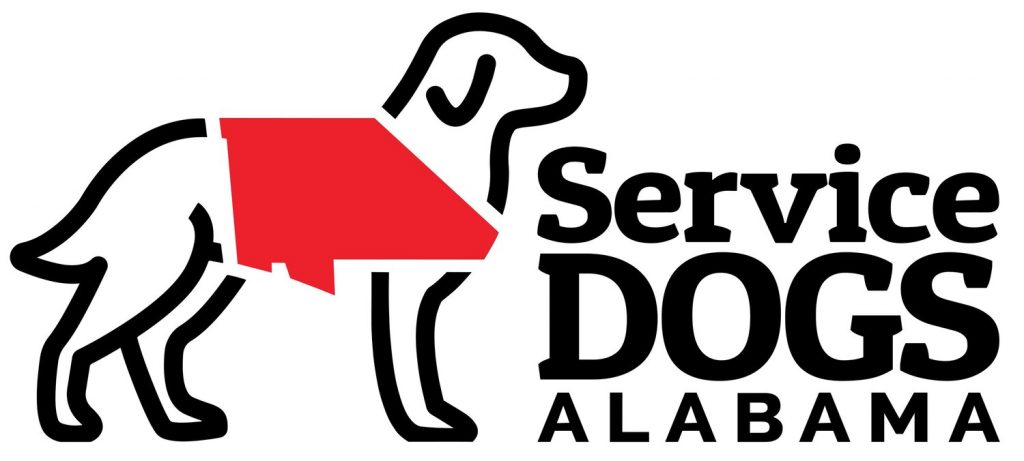 (Limited supply. $12 incl. shipping in the USA and additional postage worldwide)