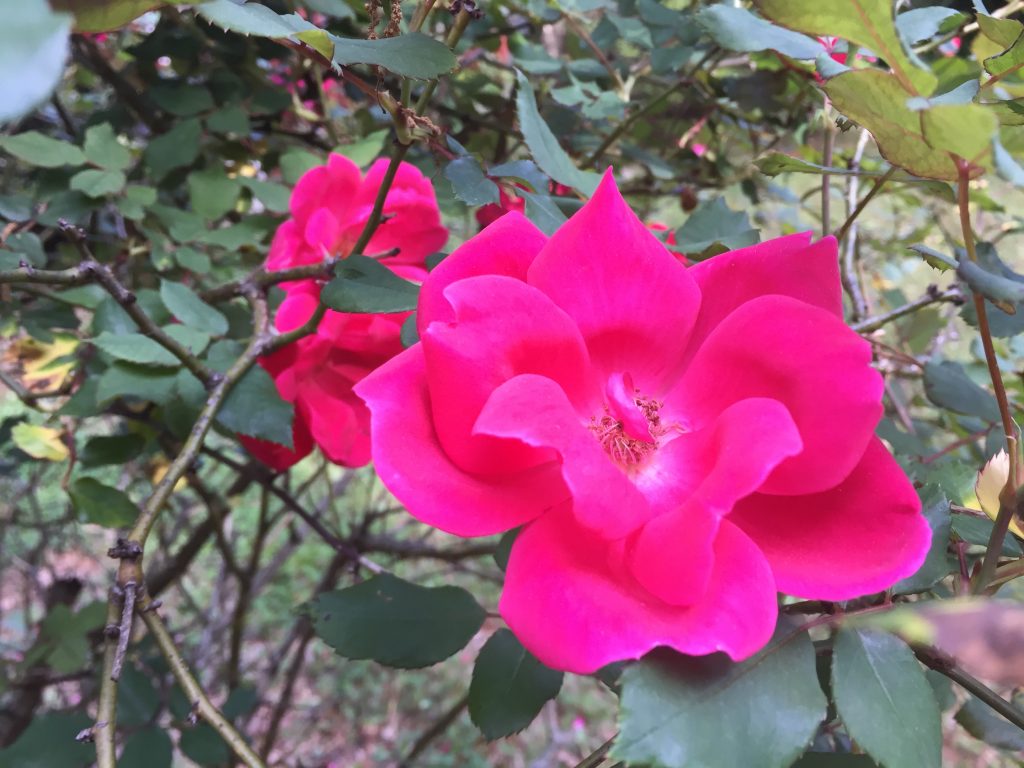 I was working in the yard when I was surprised to find our wild rose bush in full bloom. With the dark cloud of this virus looming everywhere, I caught myself thinking, "Didn't you hear? It's a dangerous broken world out here. Someone should have warned you before ignored all the changes and blossomed anyway!"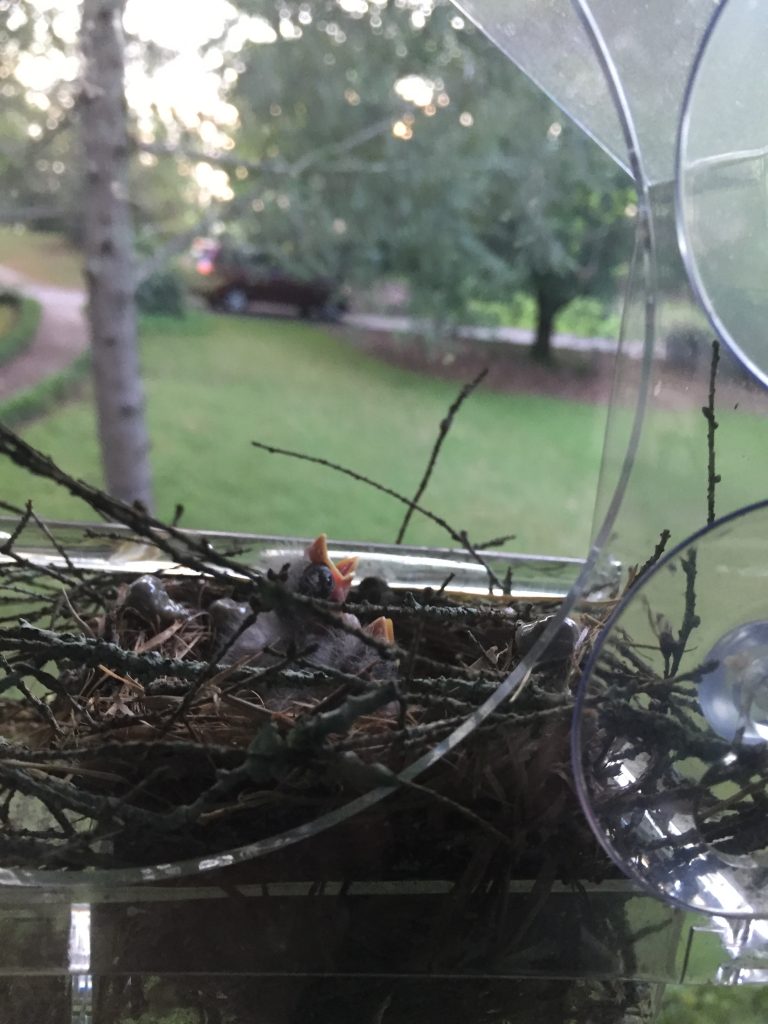 And in our front window's bird feeder, a family decided it was better as a nesting place, so we've watched the birth of some new little songbirds.
So I wrote this song in tribute of some ways I've been surprised by beauty in nature and others during the stay in place order.
The Spring of C19 ©2020 Durand Robinson